THE DOWNTOWN HOTEL RESORT & SPA
LOS ANGELES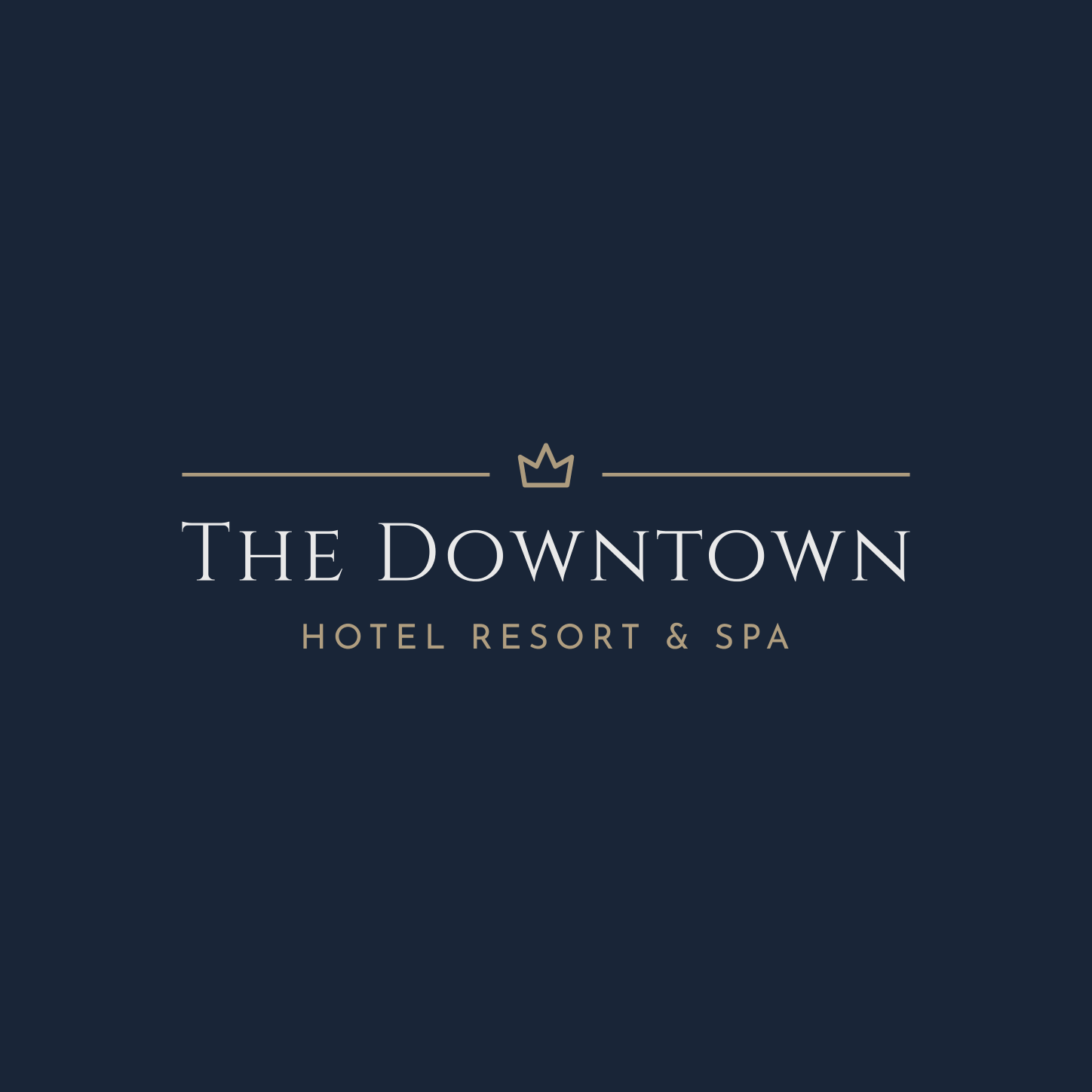 The epitome of style and sophistication offering the amenities of a luxurious resort hotel, the Downtown Hotel Resort & Spa promises to deliver the ultimate staycation. A multi-level resort consisting of a luxurious hotel tower with several rooms, from standards, suites, executives, and penthouses; the hotel and resort would feature several bars and restaurants, with one being its signature restaurant, Village Box Café Bar & Grill. To include two top-floor sky lounges, a resort day pool, a coffee lobby bar, a premium juice bar, XIS Nightclub Los Angeles, Spa by Downtown, a full-service spa, premium showcase events, a planned shopping promenade, and a planned observation deck, and more, make's the Downtown Hotel Resort & Spa, Los Angeles newest dining, entertainment, and resort destination.
In response to supporters, Village Box Café, LLC, decided to conduct a feasibility study to determine if their proposed site, located at 1046 S. Figueroa Street in Los Angeles, California were sufficient enough to construct a flagship hotel that would compliment Village Box Café Bar & Grill, making them the ultimate boutique resort in Downtown Los Angeles.
On July 31, 2021, Village Box Café Bar & Grill became a part of the Downtown Hotel Resort & Spa to include everything you know and love about them. Additionally, on August 1, 2021, Village Resorts Hospitality Group, LLC, became the managing Company overseeing Los Angeles's newest modern, sexy, and sophisticated adult playground.